School Board; Director Honors Lady Grizzlies
The Grainger County Board of Education and Dr. James Atkins, director of schools, honored the Lady Grizzlies for their third consecutive trip to the TSSAA Girls' Basketaball Tournament.
The Lady Grizzlies ended their season with a 35-4 record. They defeated the Lady Panthers of Maplewood Comprehensive High School in the first round of the tournament with a final score of 64-37.
In round 2 of the tournament, they played the Lady Chargers of Westview High School. The final outcome of that game was 45-32 with the Lady Grizzlies coming out on top.
For the first time in school history, the Lady Grizzles competed in the TSSAA State Championship Game against the Lady Tigers of Macon County. The Lady Tigers handed them their fourth loss of the season with a final score of 40-51.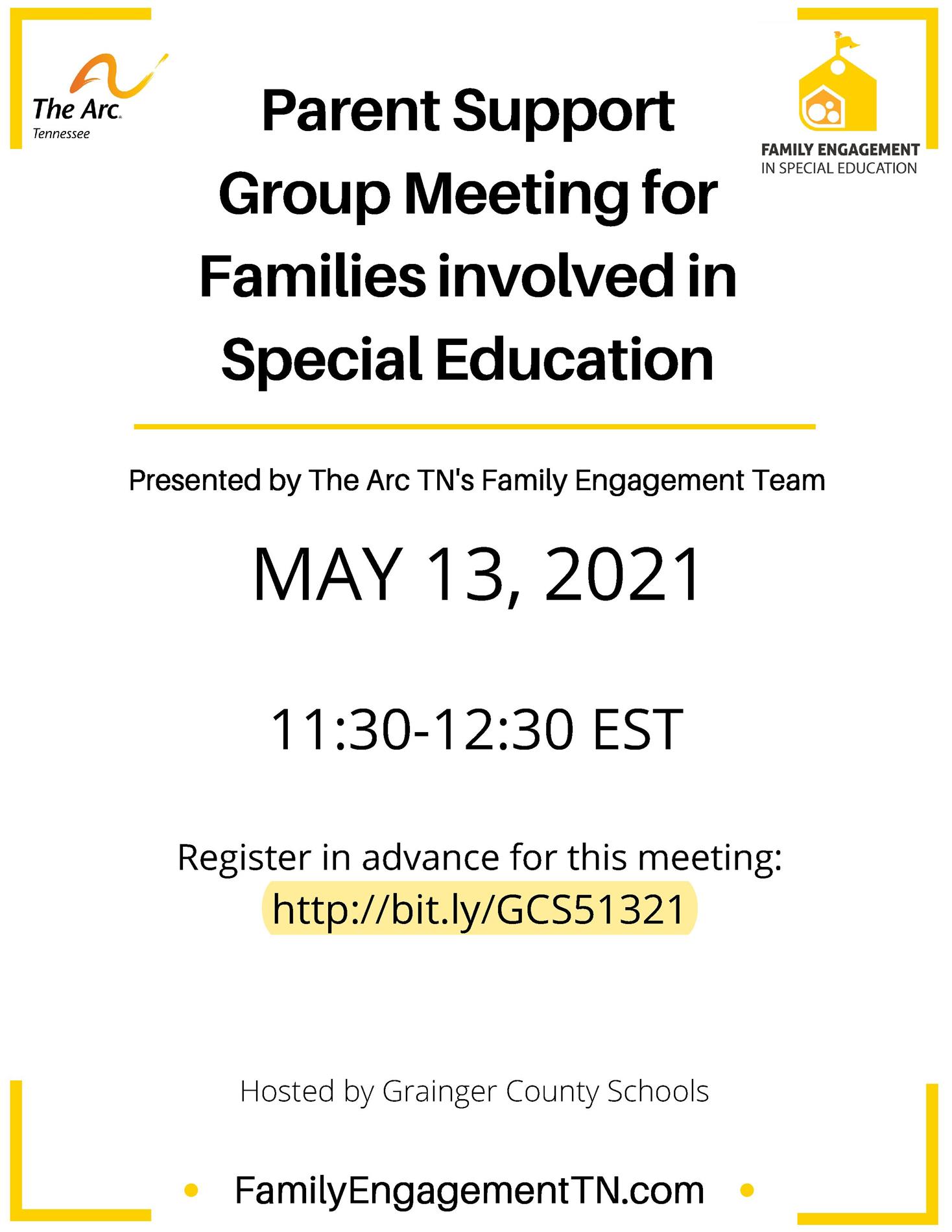 New to Grainger County Schools?
If you need to enroll a student in a Grainger County School, we now offer online enrollment. Please click here and choose the appropriate school(s) online enrollment form. After you have competed the form, you may contact the school(s) for additional information on completing the enrollment process. If you are unsure of what school your child will attend, please call the Grainger County Board of Education office at 865-828-3611. Online enrollment forms can also be found on the schools' website under the School Info drop down menu.
Grainger County Schools YouTube Channel