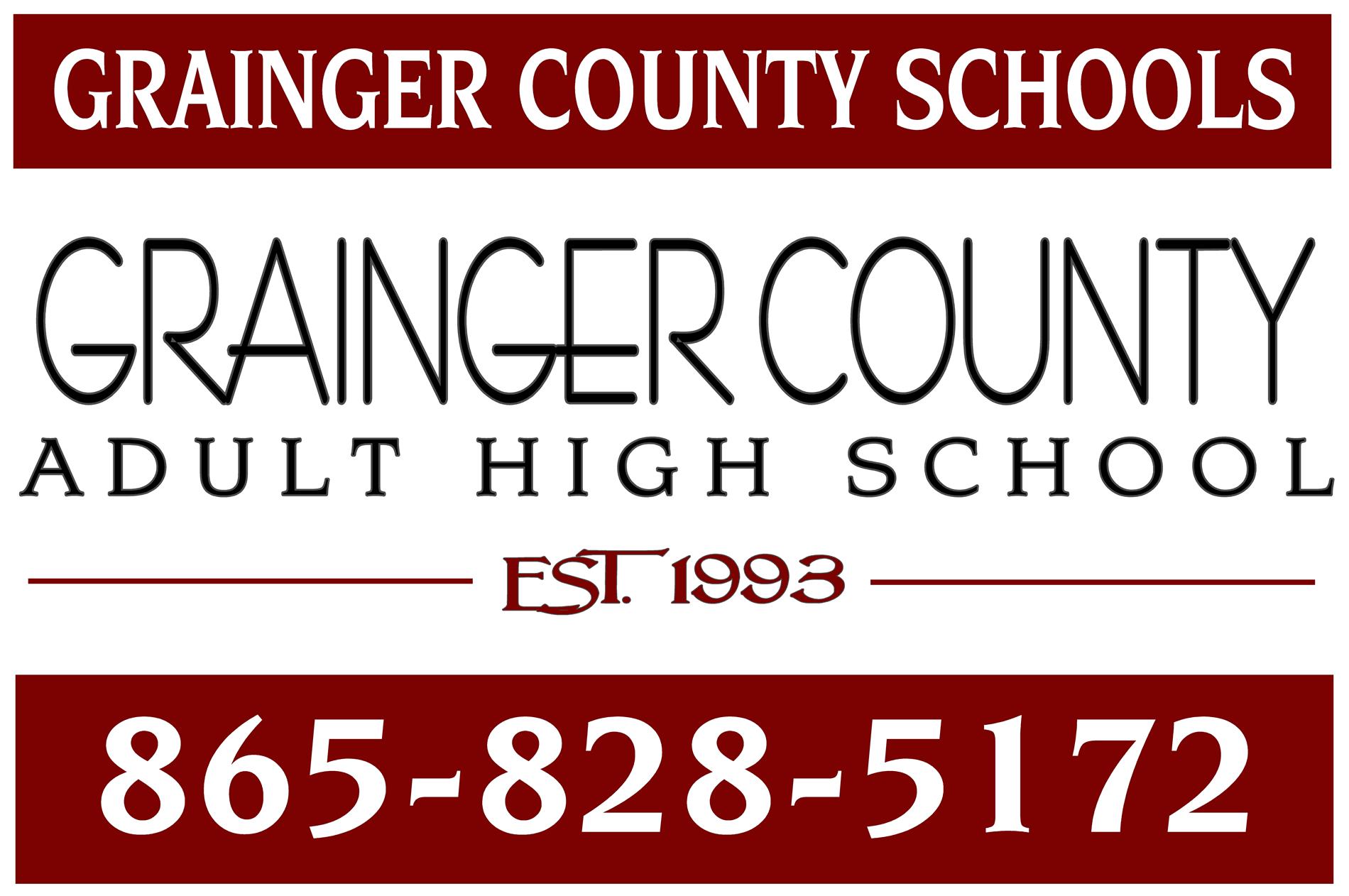 The Grainger County Adult High School was started in 1993 under the guidance of the Director of Schools and Grainger County Board of Education due to the high number of adults in the county without high school diplomas.
Any adult 18 years or older who has not earned their high school diploma is eligible for this program. Students may earn all or a portion of the required credits necessary for graduation. Graduation requirements are based on the year the student actually entered high school, not the current requirements.
The Grainger County Adult High School has flexible scheduling for both day and night classes.
The Grainger County Adult High School coordinates with other agencies including, Child and Family Services, Douglas-Cherokee, Grainger County Health Department, etc. to provide students with outside support.
ALL SERVICES ARE FREE.
Mr. Kip Combs
Principal
(865) 828-3611 (865)828-6330

Mrs. Gina Hankins
Teacher
(865)828-5172