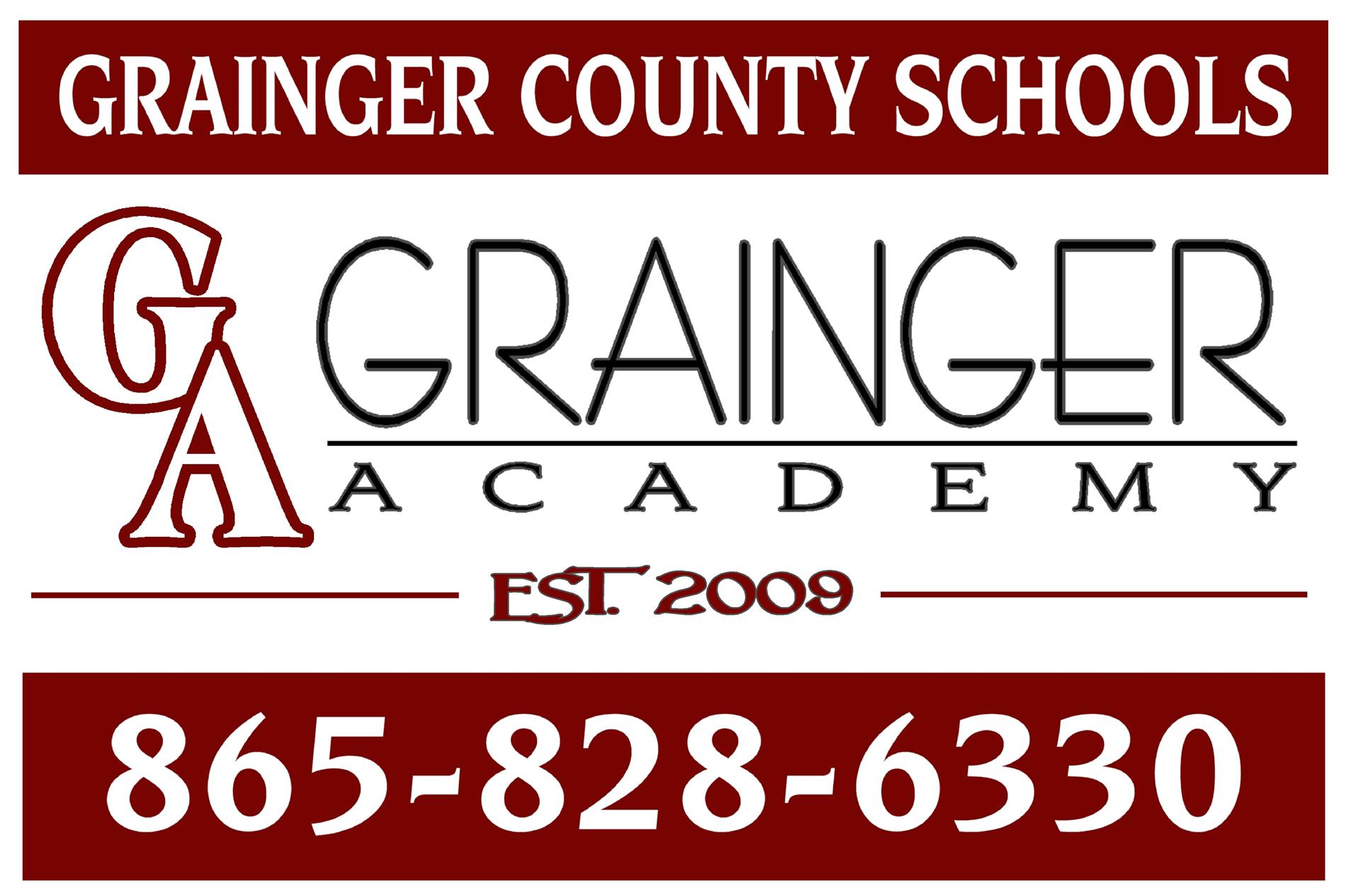 Grainger Academy was established during the 2009-10 school year. The concept of Grainger Academy was dual in nature: The first goal was to improve the graduation rate of the existing high schools in Grainger County, Grainger and Washburn. Secondly, the goal was to give every student the opportunity to earn a high school diploma. Grainger Academy serves students who are potential drop-outs and those who have fallen behind in requirements for graduation or who are deemed "at-risk".
Students selected for Grainger Academy must meet a pre-determined criteria, established so that every student will have the best chance for success. Grainger Academy provides individualized instruction and computer based learning in a small classroom environment. Students earn the state minimum requirements in order to receive a regular high school diploma. Grainger Academy students who earn all credits required by the Tennessee Department of Education for a high school diploma will be eligible to participate in a graduation ceremony designated specifically for Grainger Academy students only.
Grainger Academy has experienced a very high rate of success. In its existence, graduation rates have steadily increased, with the most recent years reaching 95-100%. Over 200+ students have earned a diploma at Grainger Academy in just over a decade, thus achieving the goals originally established for this institution.
Grainger Academy provides an academic alternative for the students of Grainger and Washburn High Schools who have faced adversity and have been unable to attain positive results in the regular mainstream educational environment. The Academy is an excellent opportunity for students who have previously struggled to meet state standards to achieve academic success and reach for higher educational endeavors.

Mr. Kip Combs
Principal
(865) 828-3611 (865) 828-6330
Mrs. Tiffany Davidson
Teacher
(865) 828-6330
Mrs. Starla Thompson
Teacher
(865) 828-6330